Introduction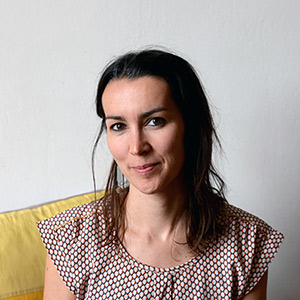 I am a native French teacher living in Barcelona since 2020.
In the last 12 years I have been teaching in different contexts: universities, companies, cultural centers, language schools, etc. Not only in Spain but also in Belgium (6 years in Brussels), France, Vietnam, Malaysia, Kosovo and Albania. A rich experience that exposed me to a variety of learners of all levels, ages and backgrounds.
Qualifications
Master Degree in French Linguistics and Didactics, France
Bachelor Degree (Licence) in Journalism and Sociology, France
Official examiner for DELF, DALF and TCF examinations
Teacher training experience
Trainings in teaching techniques (ICT, communicative teaching tools, etc.)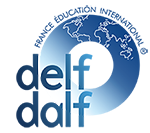 Online courses
I started teaching online in 2014, thinking this is a convenient way of teaching to people that need flexibility because they do not always have time to attend a regular class or they cannot find a good language school close to their place.
If you feel ready to use new communication tools to learn a language, you should definitely try learning online, it is fun and proven to be efficient!
All you need is a fast internet connection.